Tina Brown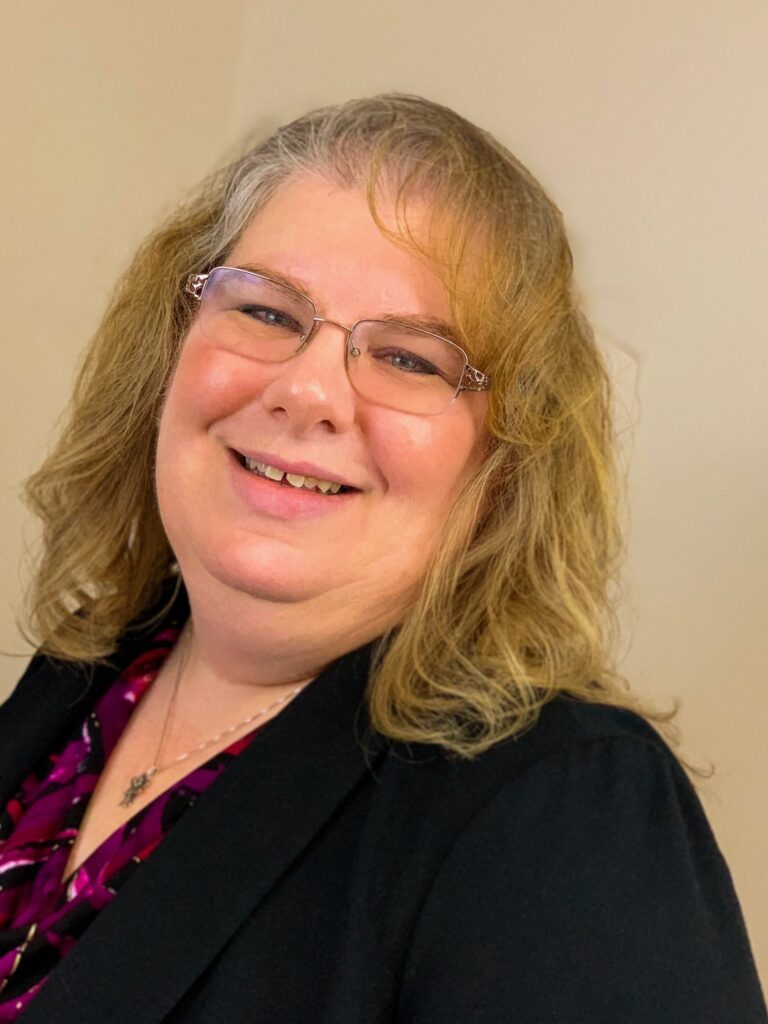 ​I started at Anderson, Sundell, & Skinner, P.C.  in March of 2017. Prior to moving back to Nodaway County, I worked as a Court Judicial Assistant for the Honorable Edward D. Bronfin in Denver, Colorado for 8 ½ years. I was with Denver District Court for a total of 11 years and held several positions.
I grew up in Nodaway County attending school at Nodaway-Holt RVII, Maryville RII, and Holt County RII Mound City where I graduated in 1986. While in Colorado I attended and graduated with honors from Community College of Aurora in Aurora, Colorado with an associate degree in Management and a Paralegal Certificate in 2006.
I have been married to my husband, Tom, for 32 years. We have 3 sons and 3 grandsons, Xander & Xavier (twins) and Tommy. In my spare time I love to crochet; I have my own Genealogy and family history research company in addition to working on my own genealogy; I read and listen to books of various genres; I love to go camping (glamping); and I am a member of the Order of the Eastern Star.
Maleah Marlow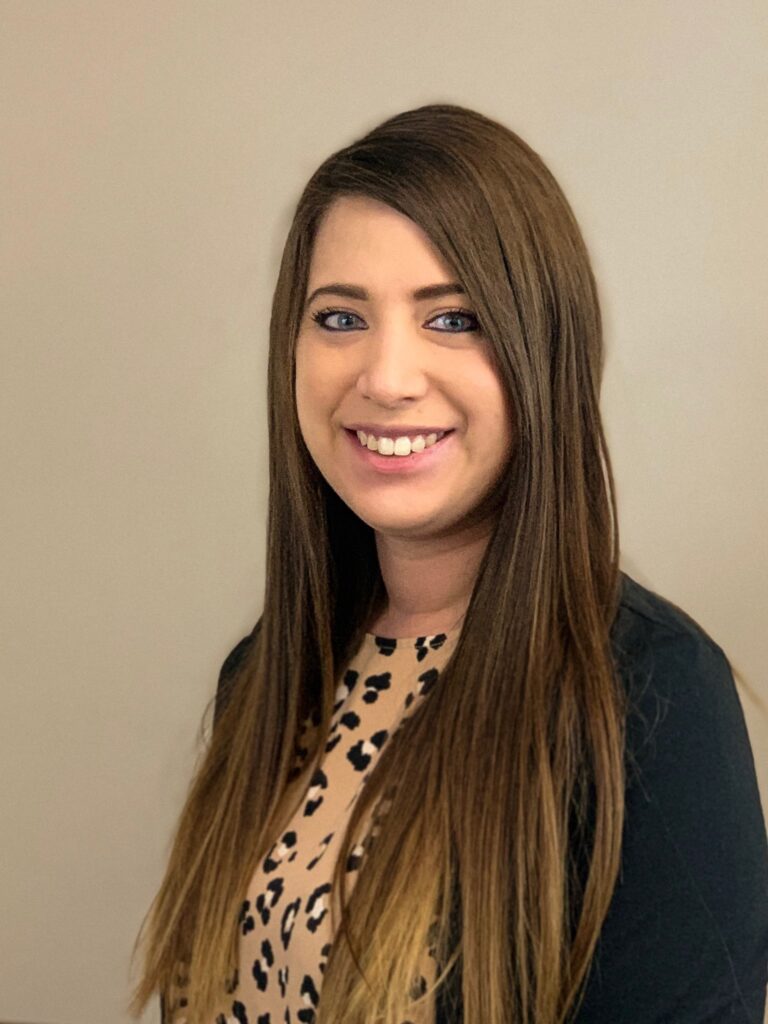 I started working at Anderson, Sundell & Skinner, P.C. as a Legal Assistant in October of 2016.
I grew up in Maryville, Missouri and graduated from Maryville High School in 2010. I then attended Northwest Missouri State University. 
I have three beautiful children: Colton, Elliana, and Madalynn.
​In my spare time I love to read, dance, and spend time with my family and friends.  
Sandra Smail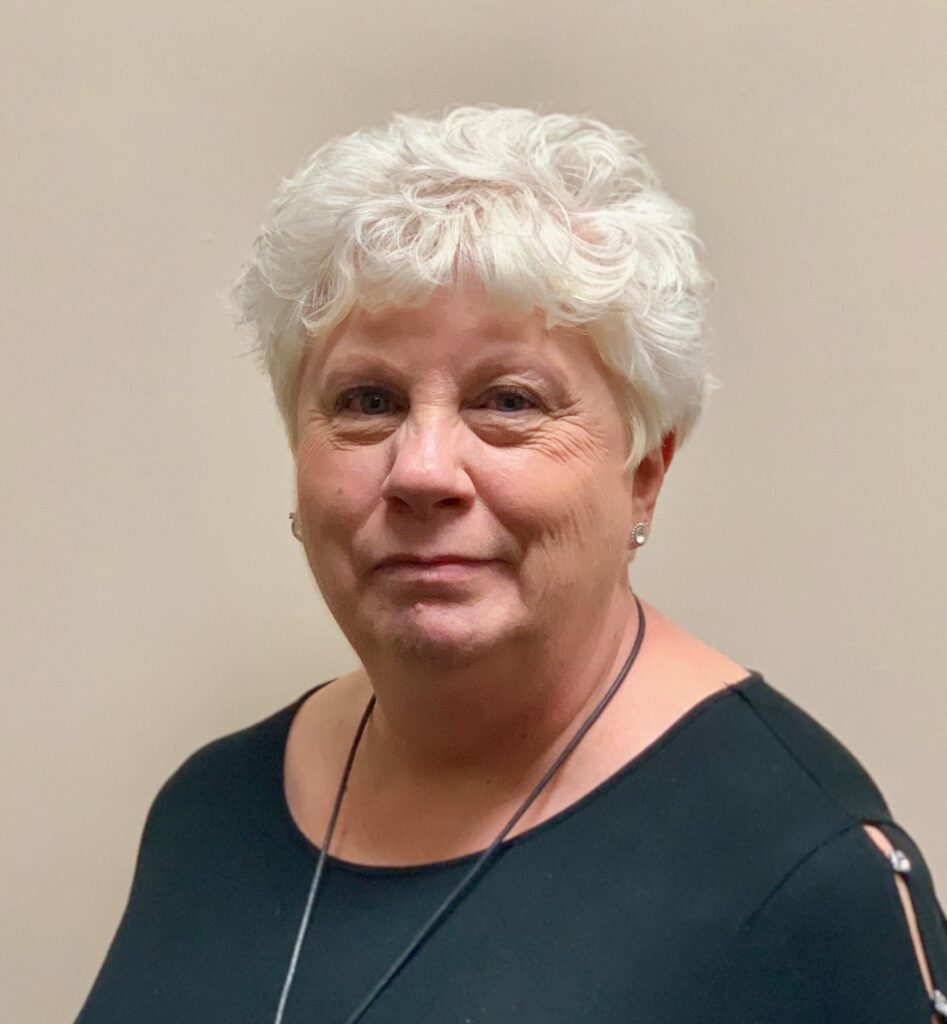 I began working for the firm in January of 2019.  I held the position of Recorder of Deeds for Nodaway County, Missouri, from January 1, 2003 to December 31, 2018.  Prior to being elected Recorder of Deeds, I worked for the law firm of Zahnd, Ross & Thomson.
I grew up in Abingdon, Illinois and I've lived in the Maryville area since 1979.  I have been married to Curt for 45 years.  Together we have 4 daughters, 6 granddaughters and 1 grandson.
​In my spare time, I enjoy decorating my Victorian house, flower gardening, sewing little girl dresses, reading and traveling.