Robert E. Sundell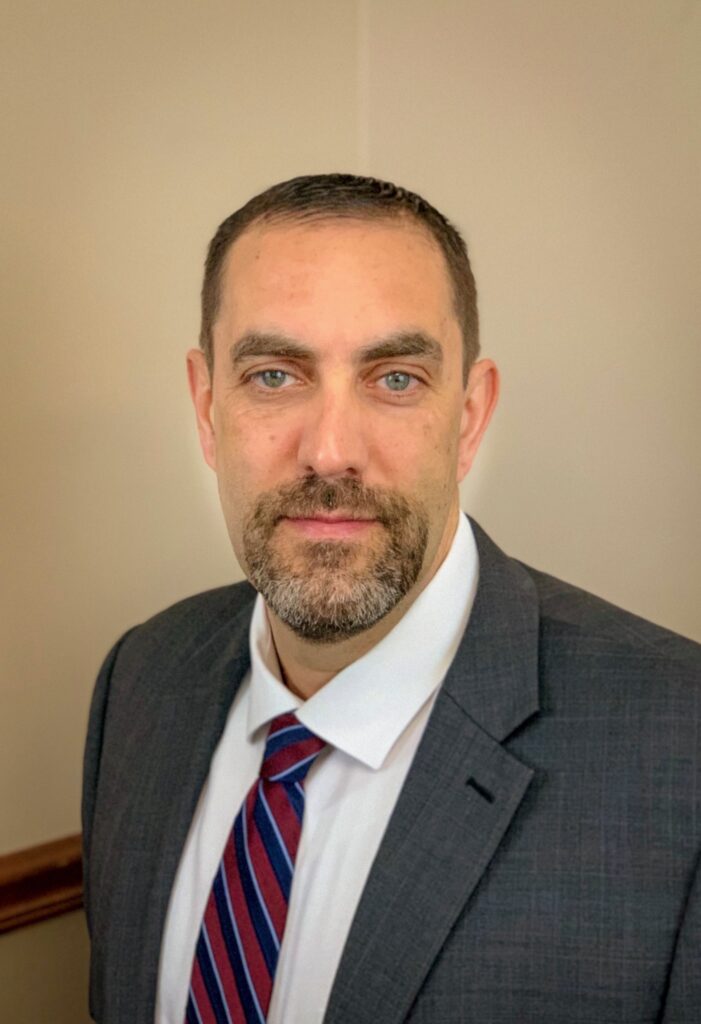 Robert Sundell has practiced law in Northwest Missouri since 1992.  Mr. Sundell formed this law firm in 1996 and has represented thousands of clients since then. 
Mr. Sundell was raised in Saint Joseph, Missouri.  Mr. Sundell graduated from Lafayette High School; Mr. Sundell is still considered one of the best basketball players to ever play there.  After graduating from Lafayette Mr. Sundell attended Northwest Missouri State University.  Prior to graduating with honors in 1989 Mr. Sundell was an all-conference basketball player and a national champion high jumper.  Mr. Sundell's prowess as a high jumper allowed him to attend the Olympic Trials; his high jump record at NWMSU remains unbeaten to this day!  Mr. Sundell graduated from the University of Missouri-Kansas City School of Law in 1992, he was the top of his graduating class.
Mr. Sundell has earned the reputation as one of the preeminent attorneys in Northwest Missouri.  Though certainly able to secure employment with a large law firm in Saint Joseph or Kansas City, Mr. Sundell has continued to practice law in Maryville and the surrounding communities, choosing to provide high quality legal representation to this rural community as his highest priority.  Mr. Sundell represents individuals charged with criminal offenses and those injured in accidents.  Additionally, Mr. Sundell assists people with real estate, probate, estate planning, bankruptcies, and more.  
Mr. Sundell has tried hundreds of cases before judges and juries; some of which have been high profile matters receiving international media attention.  Mr. Sundell's skillful practice of law has allowed him to achieve not guilty verdicts in a number of criminal jury trials as well as recover millions of dollars for clients injured at work or by the negligence of others.  Mr. Sundell has successfully argued dozens of cases before the Missouri Court of Appeals and Missouri Supreme Court.  
Mr. Sundell is married to Korena and they have two children; Jalen and Serena.  When away from the office Mr. Sundell is actively involved in youth sports.  Mr. Sundell enjoys fishing, travel, and snow skiing.  You can often find Mr. Sundell enjoying a good cigar in the company of family and friends.  
Steven E. Skinner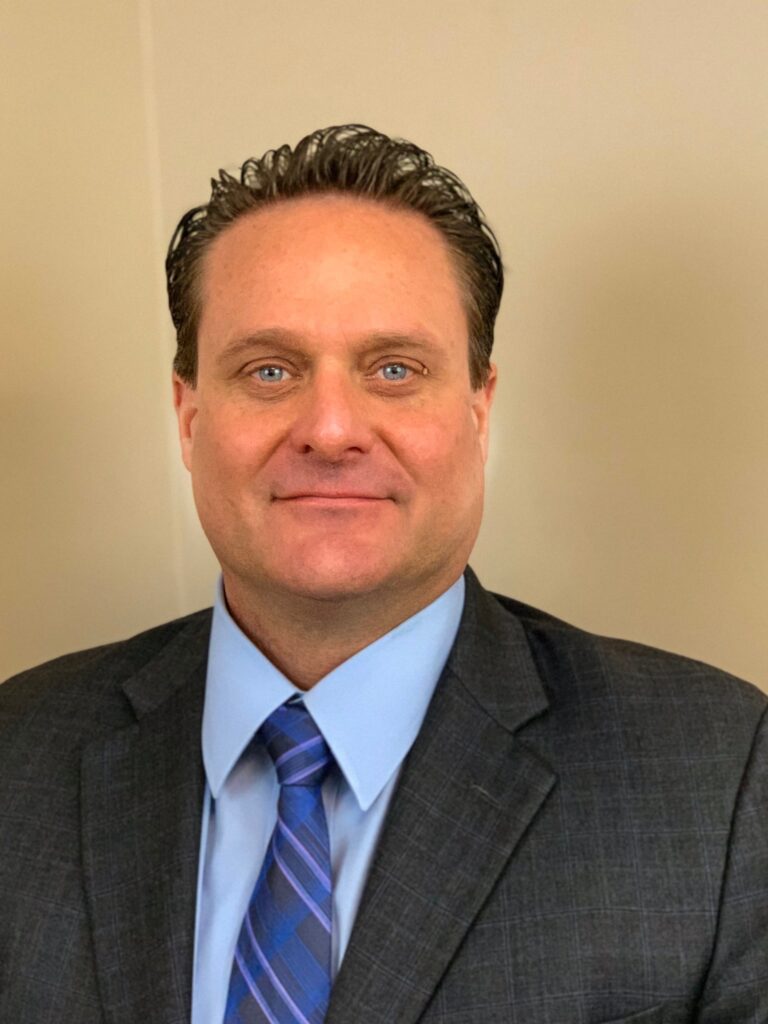 Steven Skinner has practiced law for more than a decade.  Originally Mr. Skinner was an associate of the law firm Anderson & Sundell, P.C.  After several years of dedicated and exemplary work Mr. Skinner was invited to be a partner and the firm was renamed Anderson, Sundell & Skinner, P.C.
Prior to receiving a formal education Mr. Skinner served for nearly 10 years in the United States Marine Corps.  Mr. Skinner's service took him across the world working throughout the Pacific, Europe, Africa, and South America.  Mr. Skinner's last several years in the Marines was split between teaching riverine warfare operations in South America and working stateside instructing American and foreign personnel in subject matters such as reconnaissance, heavy weapons, over the horizon navigation, port security, and much more.  
Desiring to pursue an advanced education Mr. Skinner left the Marines with an honorable discharge in late 2000.  Mr. Skinner graduated summa cum laude with a degree in economics from Missouri Western State University.  Mr. Skinner then graduated from the University of Missouri Kansas City School of Law.
Mr. Skinner's focus is almost exclusively family law.  Mr. Skinner is passionate about his work in the areas of divorce, child custody, child support, and juvenile court.  Mr. Skinner's work in the realm of family law goes beyond just the courtroom as Mr. Skinner has served on the Missouri Supreme Court Child Support Guidelines Review Committee, presented at the Missouri Family Law Conference and Missouri Bar Conference.
Mr. Skinner is married to Stacey and has children Heather, Ashley, Eric, Sam, and Sarah.  Mr. Skinner enjoys outdoor pursuits with his children to include backpacking, canoeing, and fishing.  Mr. Skinner enjoys craft beers and rare whiskeys.